Because you deserve some time for yourself, we have created a
cozy place
Shadhar Relaxation and Beauty Center is located in the heart of Providencia, a cozy place where you can relax, balance, and leave with renewed energy.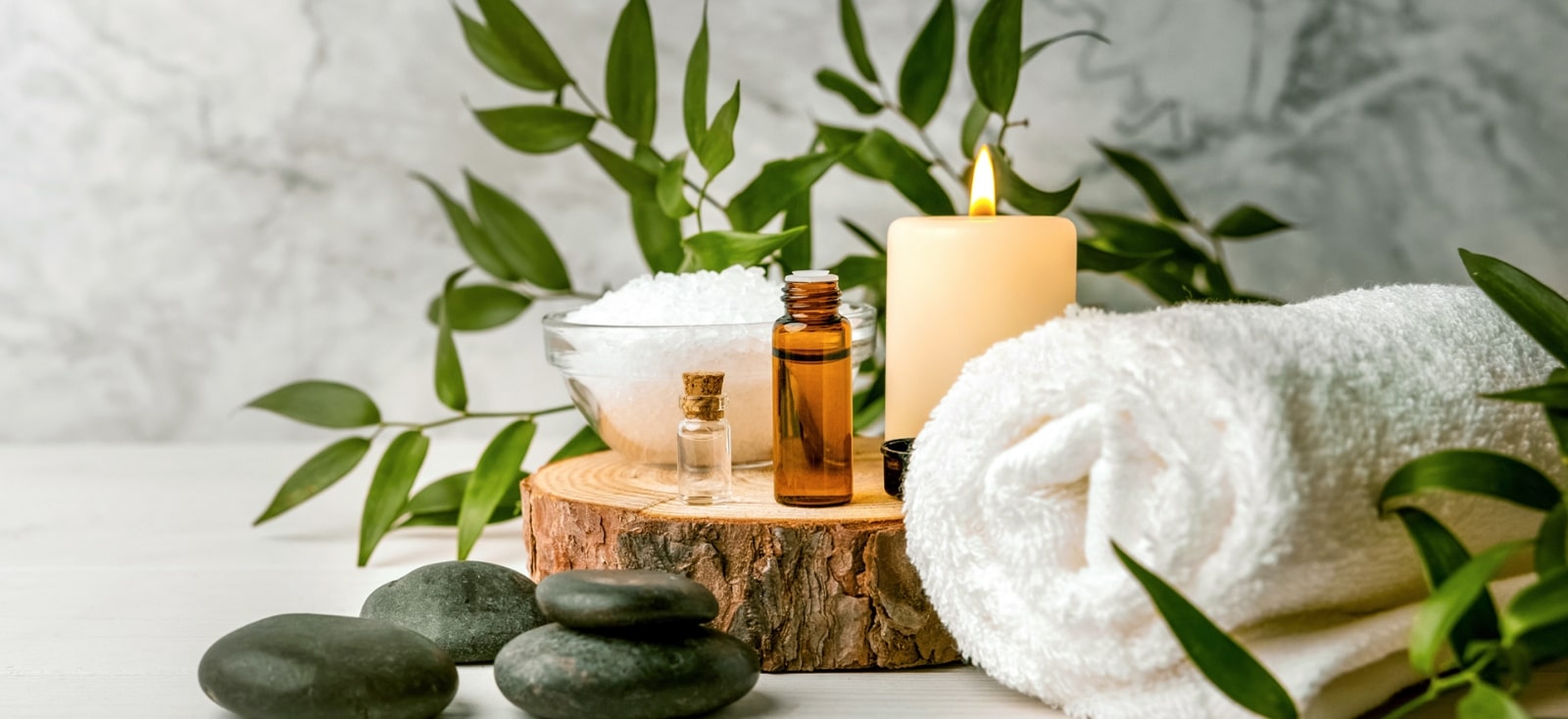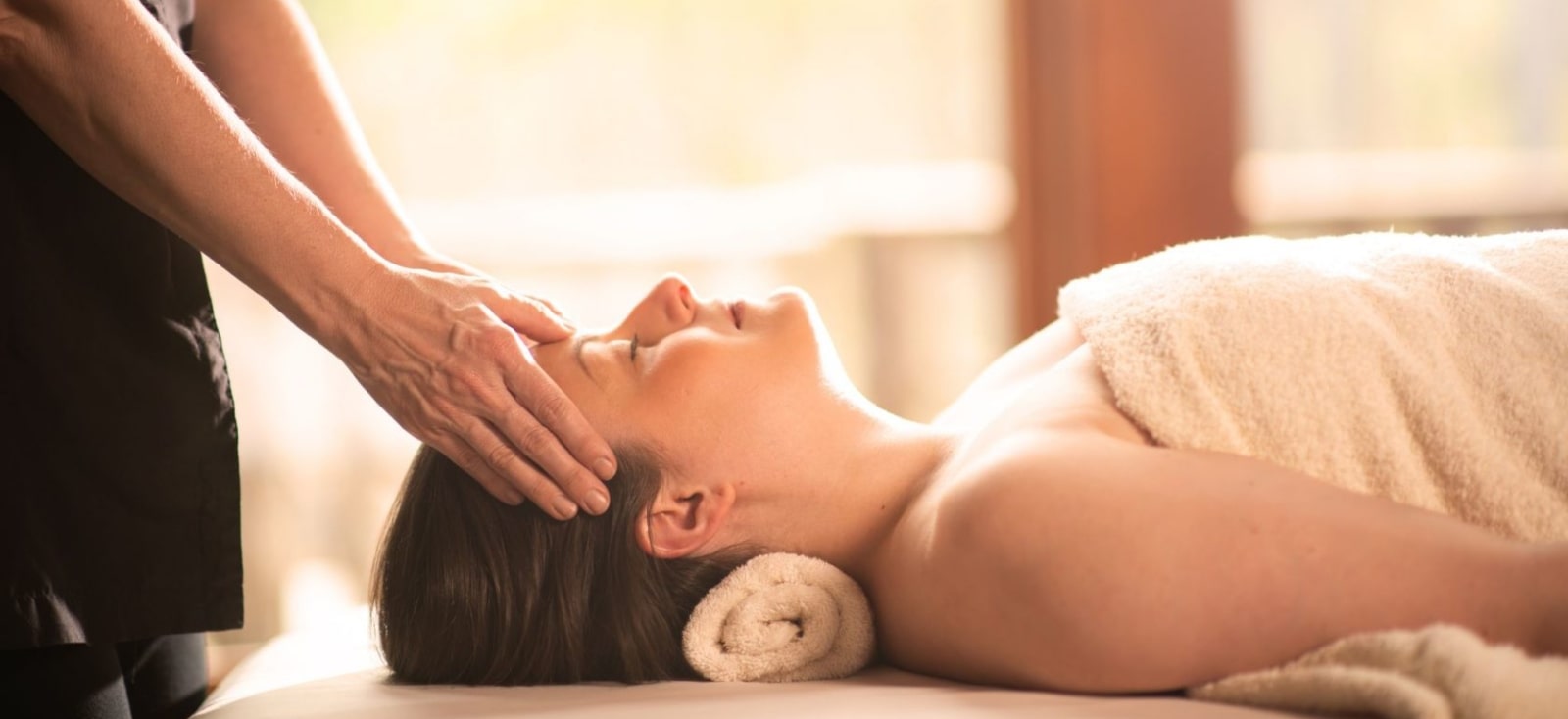 Shadhar was born as a Relaxation and Beauty Center in the heart of Providence, thinking of a cozy place oriented mainly towards relaxation so that people who live or work in the sector could visit a quiet place where they would achieve inner balance.
Over time, more beauty services were added for both men and women, focused on Body and Facial Treatments.
The name Shadhar is the inspiration for the Spa and is an Eastern concept that means breathing life, bringing to life, breathing yourself in, infusing yourself into your life.
We have been in operation for more than ten years, and we are regularly training our therapists to ensure the quality of our services.
Among our characteristics is the wide variety of services available, in this way, you can find in one place everything you need for a special day, including Saturdays and Sundays, for all those people who do not have time on weekdays.
We also have a privileged location, where several communes of Santiago converge and a few steps from the new subway line (Metro) and commerce, such as Costanera Center.